Juniors Drexler Madamba ('25, History/Public Policy) and Jon Sullivan ('25, Sociology) have been selected as Cal's first recipients of the Voyager Scholarship. This honor – also known as the Obama-Chesky Scholarship for Public Service – was created by Michelle and Barack Obama and Airbnb CEO Brian Chesky. The $50,000 scholarship, which is only in its second year, aims to support 100 young leaders to bridge divides and help solve our biggest challenges. The program provides students with financial aid to alleviate the burden of college debt, meaningful travel experiences to expand their horizons, and a network of mentors and leaders to support them. Recipients also receive a $10,000 stipend and free Airbnb housing to pursue a summer work-travel experience between their junior and senior year of college.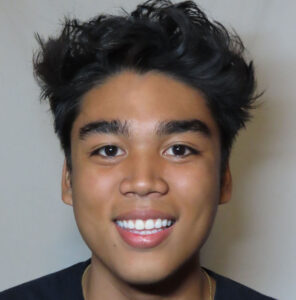 Drexler was born and raised in Manila, Philippines. His academic interest is in the History of Education Policy in the United States from the 1920s to 1940s. While interning with Congresswoman Grace F. Napolitano (D-El Monte, CA), he was introduced to alternative education for at-risk youth, which sparked a curiosity about Education and Alternative Learning. Drexler aspires to pursue a career within the Education/Legal field and hopes to become a professor. For the next two years, he will be focusing on his research, experiencing different cultures, and navigating toward his future.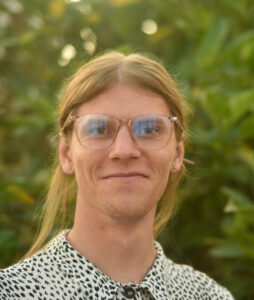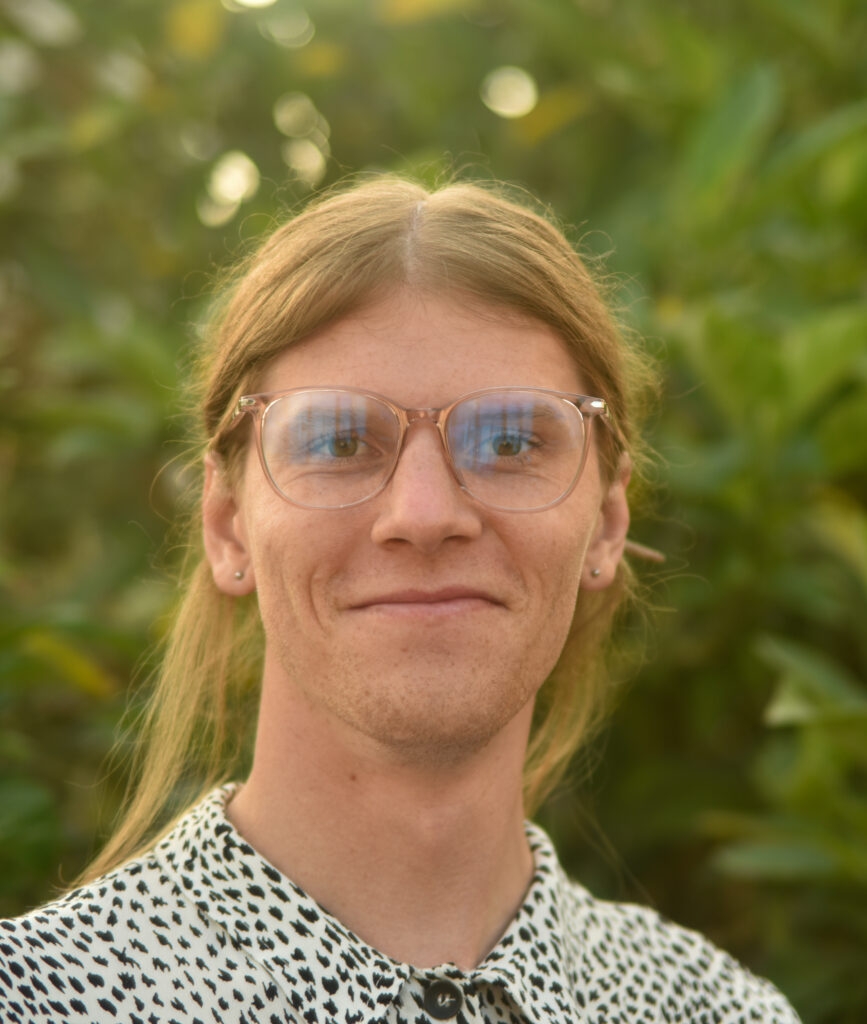 Jon is interested in studying the potential futures of Artificial Intelligence and Automation, and how these technological advances will impact the working class. They plan to pursue a PhD in Sociology with the goal of teaching at a community college. Outside of research, Jon is very active in the Laney Chapter of the Poor People's Campaign and the Wood Street Commons, both of which seek to end poverty and homelessness by organizing people most affected. They will be using the Voyager Scholarship to collaboratively work with other leaders to connect various silos that have formed within movements in the struggle for basic human rights and needs.
The Voyager Scholarship selectors are looking for rising juniors from every corner of the U.S. who share a curiosity about the world and the conviction to want to make positive change within it. Applicants should have a passion for helping others, experience serving in or building community, and an expansive view of what's possible through public service. The next application deadline will be in March 2024.
Prospective UC Berkeley applicants should make an individual advising appointment with Keila Diehl in the OURS National Scholarships Office.