National Scholarship Recipients
Justin Hogenauer is a junior pursuing simultaneous degrees in Society & Environment and Business Administration at the University of California, Berkeley. In addition to studying Thai, he serves as a squadron commander in Air Force ROTC and as an undergraduate academic peer advisor for the Rausser College of Natural Resources. Justin is the Student Director for the Cal Alumni Association Board of Directors and is a recipient of the Achievement Award and two Leadership Awards. As a Boren Scholar, Justin plans to take Thai language courses and study global affairs […]
Read More about Justin Hogenauer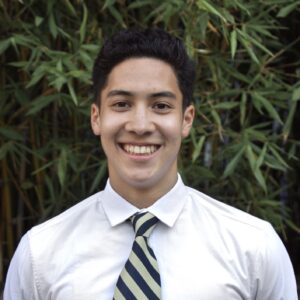 "Anthony Benjamin, from Woodstock, IL, is a sophomore midshipman studying Chemistry and Russian at the University of California, Berkeley. As a future naval officer, Anthony is committed to developing a diverse professional and educational background to serve the United States dynamic national security needs. As a chemist, Anthony believes if one cannot effectively communicate or understand the implications of their work, then their expertise is useless and potentially dangerous to the world. Anthony is an intern for UC Berkeleys Nuclear Policy Work Group under Dr. Bethany Goldblum where he leads […]
Read More about Anthony Benjamin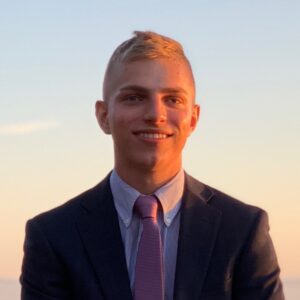 Nicholas Shaferis a recent 2020 UCB grad inAnthropology & Near Eastern Languages and Literatures (Arabic). He was a 2019 recipient of theBoren Scholarship,aFulbright Grantrecipient, and a 2020John Gardner Public Service Fellow.He is also one of 44 Marshall Scholars that will begin studyin the United Kingdom in fall 2021 and will pursue study atthe University of Oxfordand the University of Sussex.
Read More about Nicholas Shafer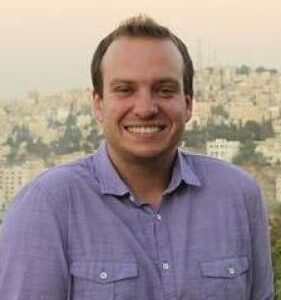 Janet Ying is a foreign language enthusiast with coursework in Spanish, Mandarin, and Japanese. She is also extremely passionate about the importance of U.S-Japan diplomatic and economic relations, plus Japanese history and culture. With the support of the Boren Scholarship, Janet will delve deeper into these interests at Keio University in Tokyo. Janet is a rising senior majoring in Economics. She aims to work for the State Department as a Foreign Service Officer in the future.
Read More about Janet Ying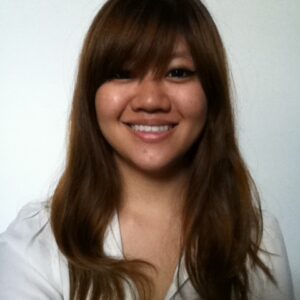 Marie Lefebvre double-majored in Portuguese Language & Literature and Geography. She is fluent in French and Spanish and has travelled extensively in France and the Phillippines. She studied in Portugal for two months, and with the Boren Scholarship, she headed to Brazil to study at the Pontifical Catholic University of Rio de Janeiro to study Portuguese. Through this opportunity, Marie immersed herself in Brazilian culture, society, and politics and worked to positively impact U.S-Brazil relations.
Read More about Marie Lefebvre
David Herschorn 2012-2013
Christopher Gerber 2009-2010
Kristina Alexander 2002-2003
Russell O'Brien 2002-2003
Thomas Caradonna 2000-2001
Susanna Zaraysky 1997-1998